Fident Family – this is a non-public page, only accessible by direct link access. I recorded a video below (about 11 minute run time) regarding the most recent market movements. Click below to watch, and then scroll down further for a few more resources.
A brief list of things that I don't know – and no one really knows
A brief history of bear markets
A few things we do know:
Focus on the overlap of things we can control and things that matter
Remember the cyclical nature of markets – buy/greed, fear/sell is what too many people do. If people are getting out now, they then need to know also when to get back in.
It's okay to feel the fear – just don't get paralyzed by it
A good read I came across this morning:
Irrelevant Investor – Everybody's Talking About It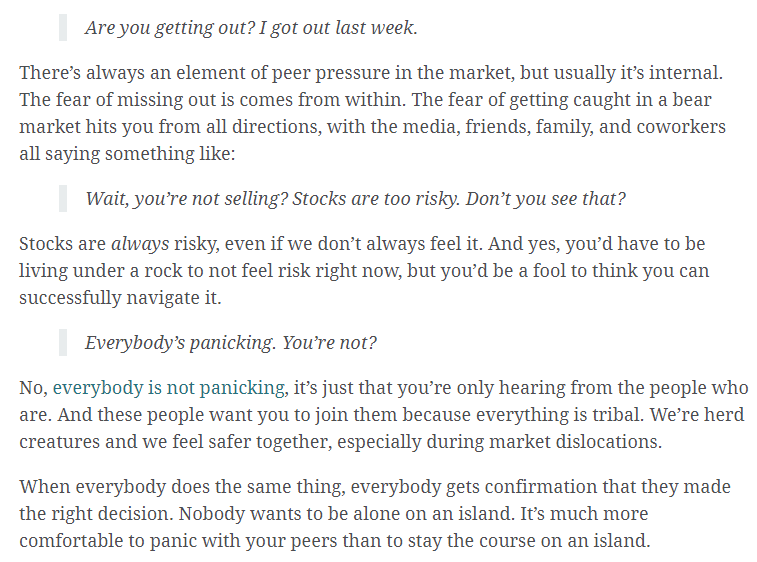 Behavior Gap sketches referenced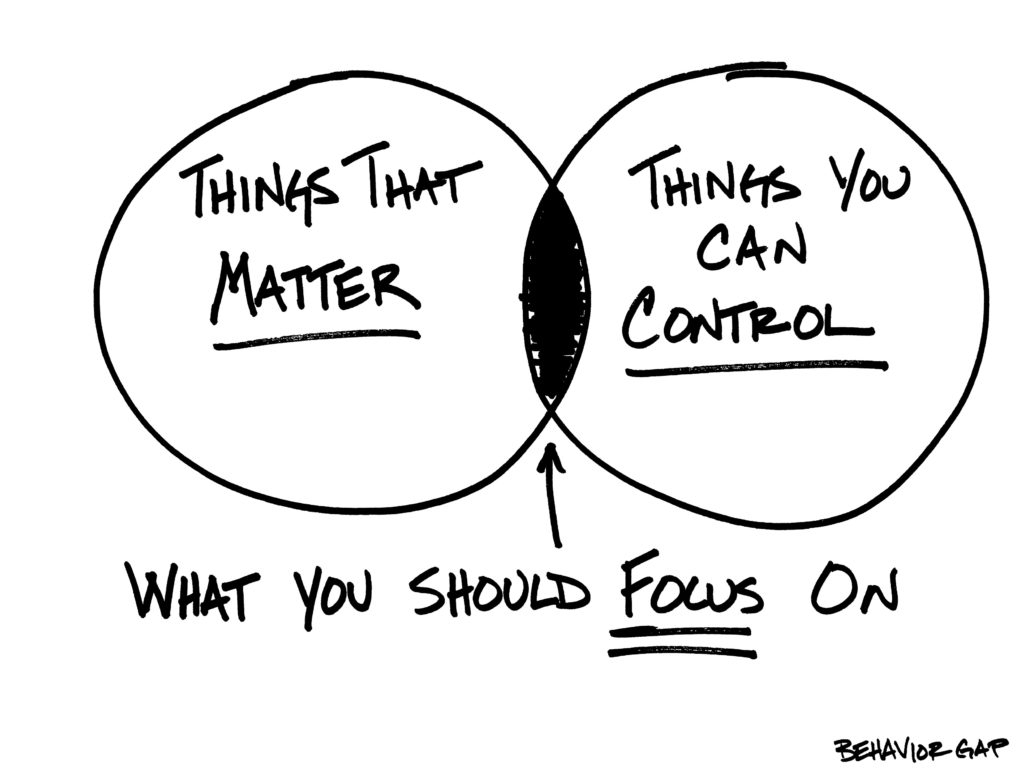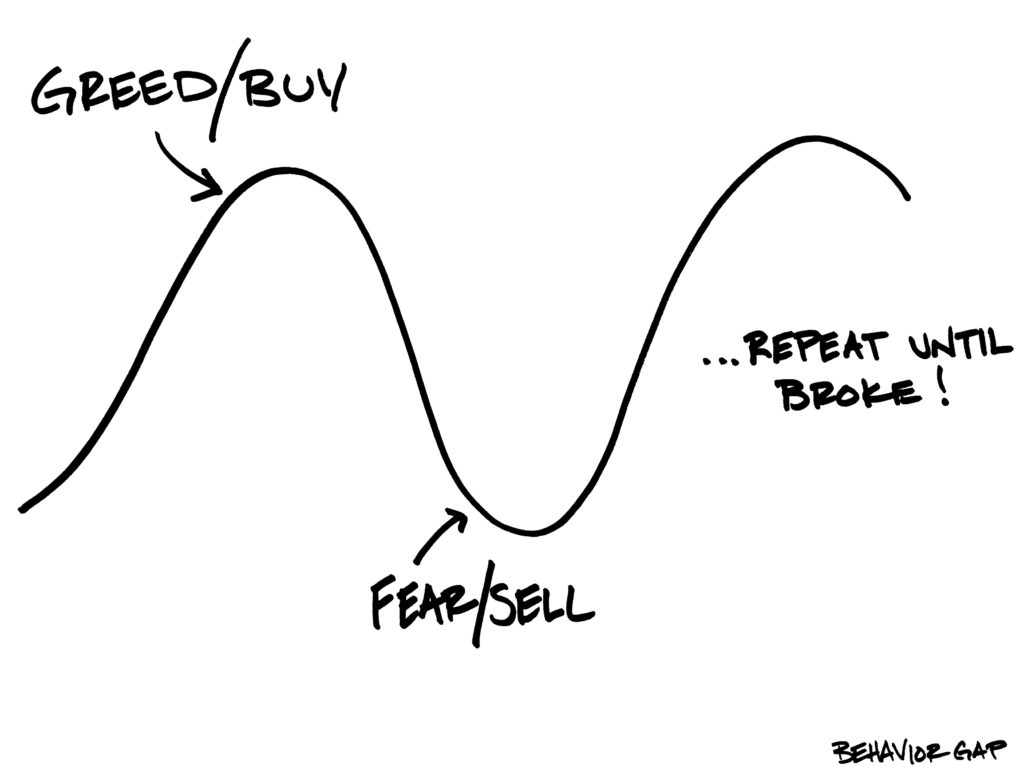 A partial list of things to do that are better than watching the markets and your portfolios:
Take a walk
Hang out with your kids
Read a book
Drink a delicious cup of coffee in the middle of the day
Wash your car, slowly
Go for a drive
Go play golf
Go watch a sunset
Stop checking social media
Take a nap
Look – it IS scary. And there's a lot we don't know. But I am being professionally candid and telling you that the best thing we can do right now is to hold the course.
As always – I'm available. Never hesitate to reach out if you need to chat about your personal situation.
Gratefully,
Jeremy