Putting confidence into financial planning and wealth management
Your partner in managing wealth to align with your values
How Fident Can Help
Clarifying Values & Calibrating Wealth
As a fee-only Registered Investment Advisor of Pennsylvania – based in Lancaster – Fident Financial exists to deliver clarity, contentment, and confidence in the many financial decisions faced by middle to high income earners — whether that pertains to giving, saving, living, or owing.
Partner with Fident
Fident can help you:
Clarify your values
Identify financial strengths and weaknesses
Define how much is "enough"
Create customized portfolios and invest according to your values and goals
Adjust your plan and your portfolio based upon life changes
Meet
Jeremy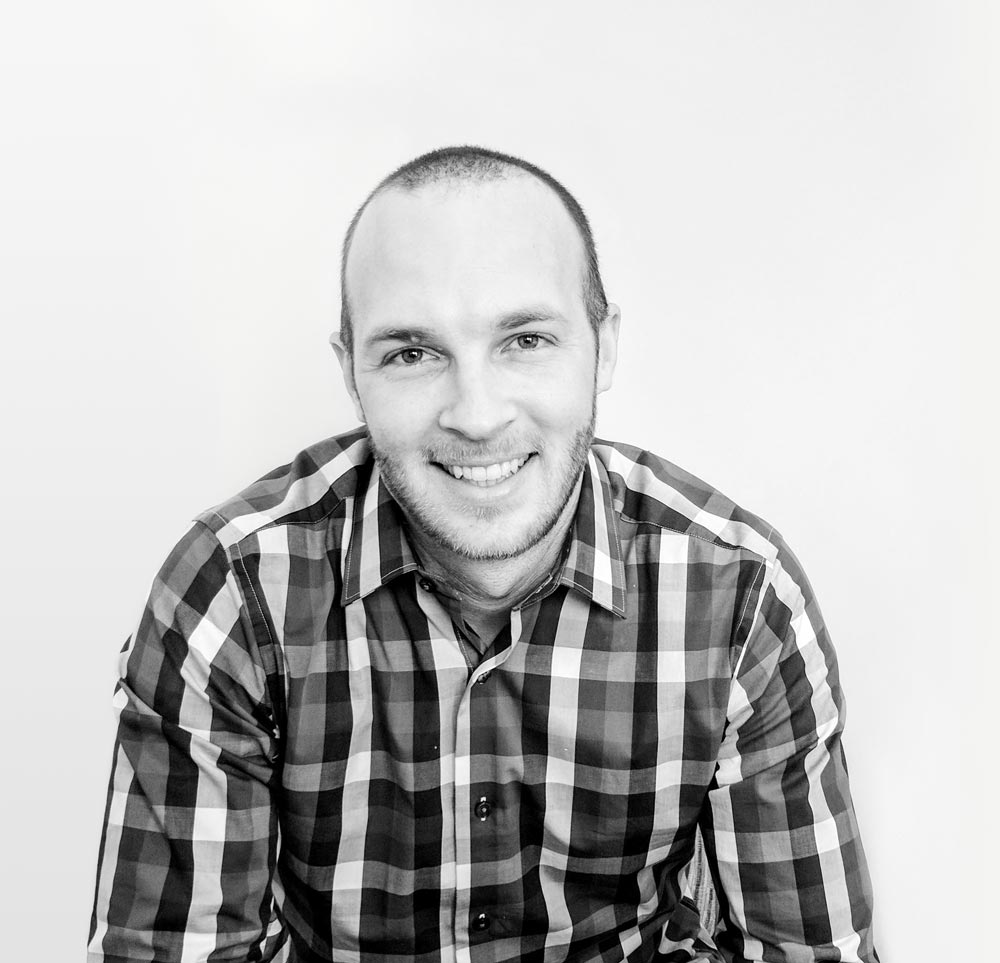 Jeremy Walter, CFP® CKA® has been helping clients with the above items for over 10 years.
After being part of an excellent local advisory firm for a decade, he felt called into founding his own firm and Fident Financial was born in early 2017 as a fee-only Registered Investment Advisor based in Lancaster, PA. Jeremy is a Certified Financial Planner™, a Certified Kingdom Advisor™, and graduated from Cairn University with a Bachelor's of Science in Bible and a Bachelor's of Science in Business Administration.
He is a Dave Ramsey SmartVestor Pro, a local financial advisor approved by Dave Ramsey's team to provide investment management to those looking for someone who aligns with Dave's long-term investment management philosophy. Jeremy belongs to Kingdom Advisors, NAPFA, and the XY Planning Network — organizations that help him personally gain more clarity and sharpen his advising tools to help fulfill his own values and personal mission statement: to help Christians use their wealth to change the world.
Sometimes we just want to see a quick snapshot of where we're at.
Use the links below to run an analysis on two common financial goals: retirement and education savings. Feel free to play around with the numbers - and reach out if you want to connect to talk about them.